Player Issue 2018/19 Joma Away GK Shirt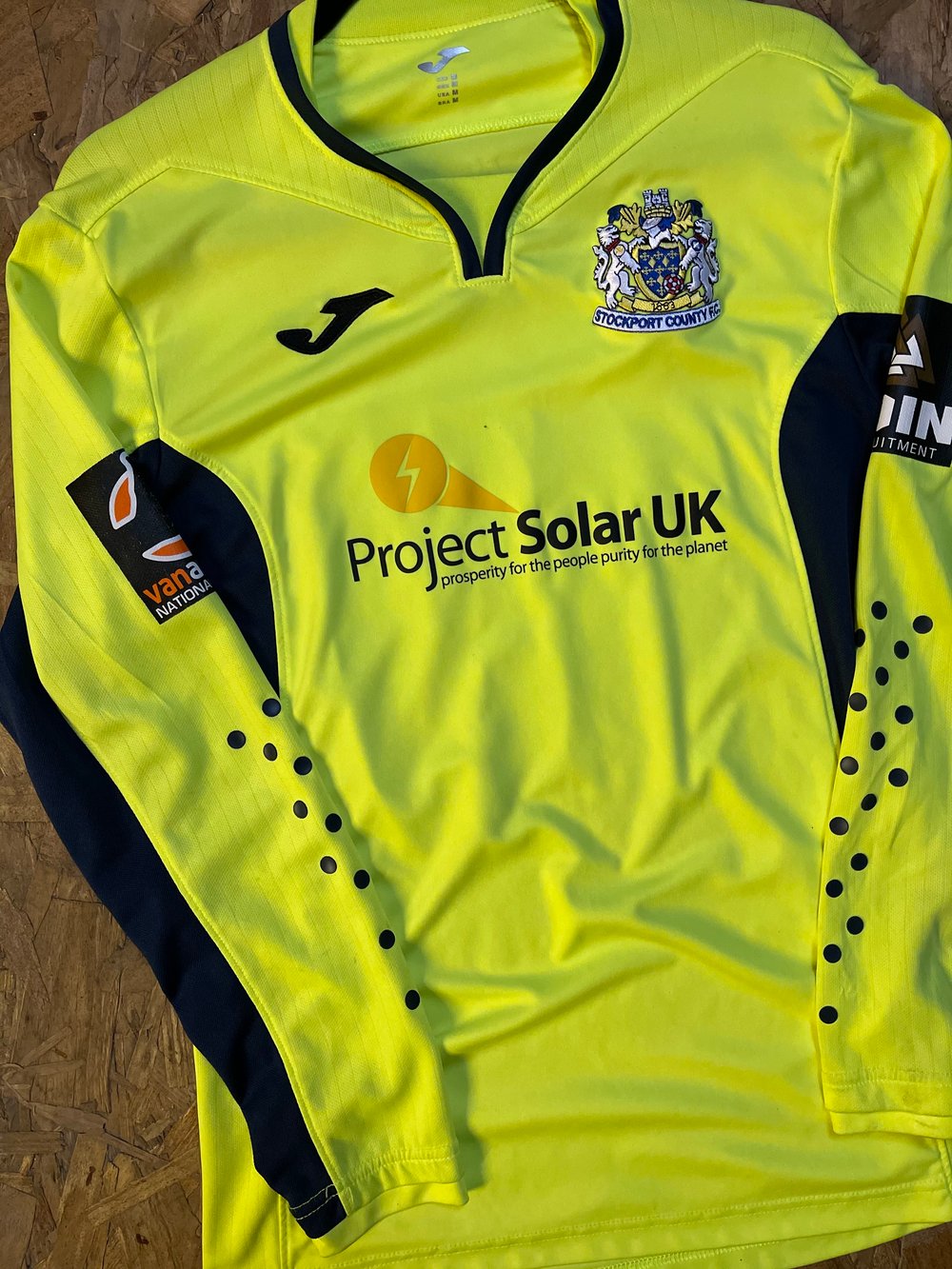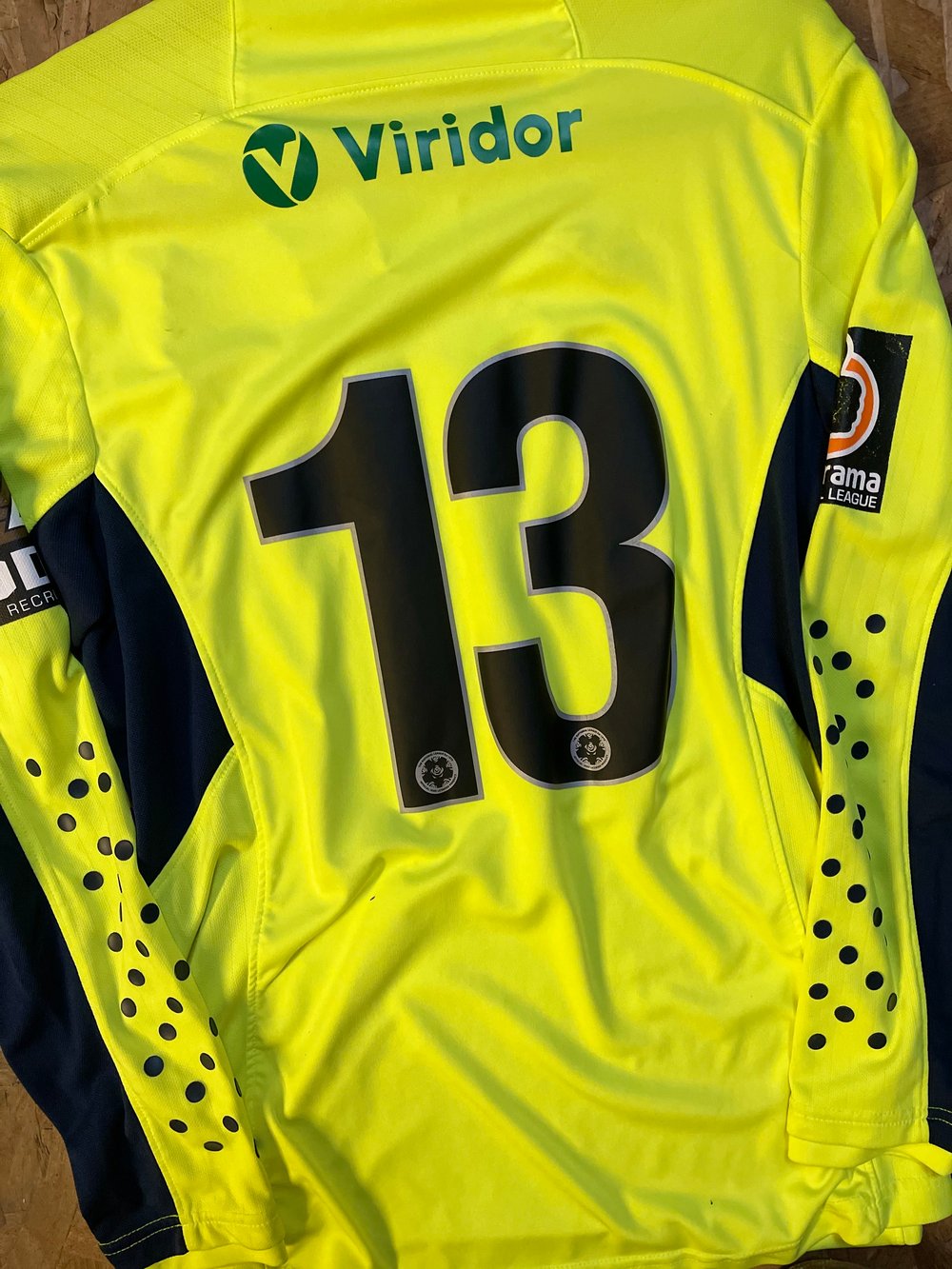 Ultra-rare player issue keeper shirt from the triumphant National League North title-winning campaign of 2018/19.
This is one of several keeper shirts from the season, paired with the white Project Solar away shirt. This very shirt is 'bench worn' by Ian Ormson as he deputised for Ben Hinchliffe throughout the campaign.
Features official National League style numbers and Vanarama sleeve patch, neither of which were available commercially - the shirt itself wasn't even available to buy so this really will be one of just two or three anywhere in the world.
Absolutely superb condition, there isn't really any defects at all to mention. A generous size medium.
Even replicas from 2018/19 are proving difficult to find now, player issue GK shirts are pretty much unheard of. Get stuck in while you can.