Match Worn 2006/07 TFG Home Shirt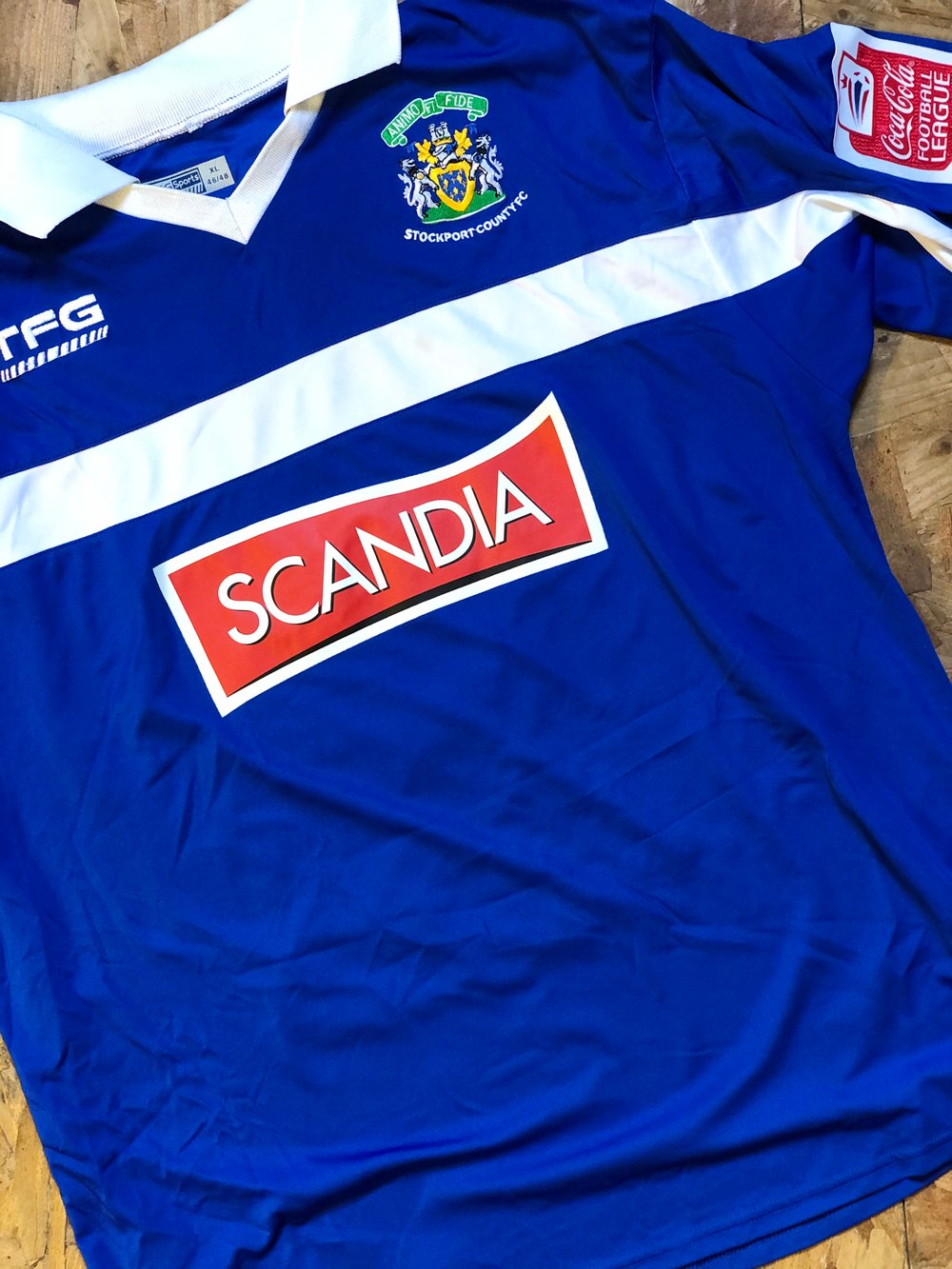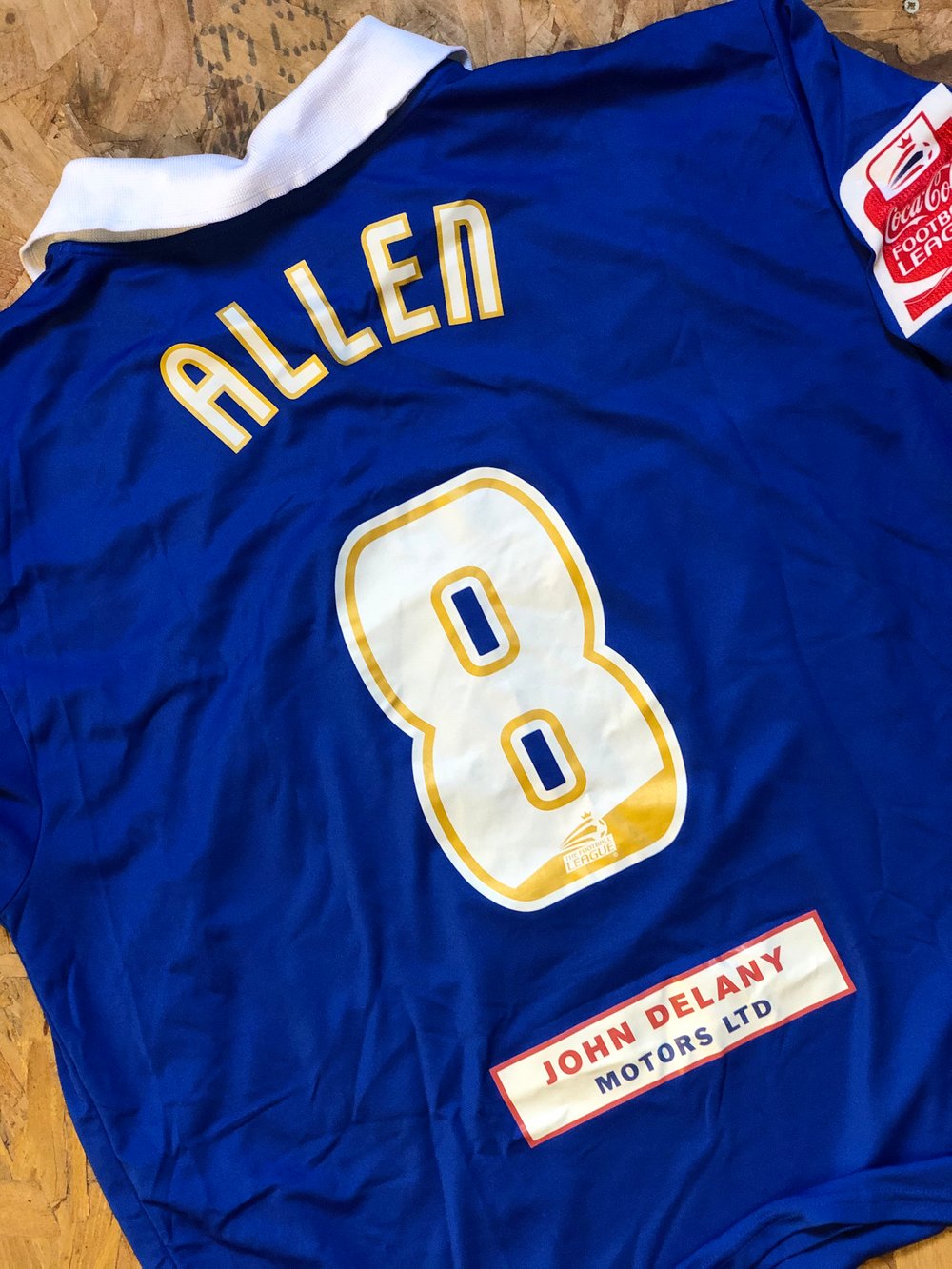 Mega rare match worn home shirt from the 2006/07 season when we were the best team in the world.
Worn by lightweight but perfectly coiffured midfielder Damien Allen. Size XL, no significant defects at all.
Features correct size Football League numbers and letters, back of shirt sponsor and Coca Cola League sleeve patches, none of which were available commercially.