Replica 1999/01 Patrick Home Shorts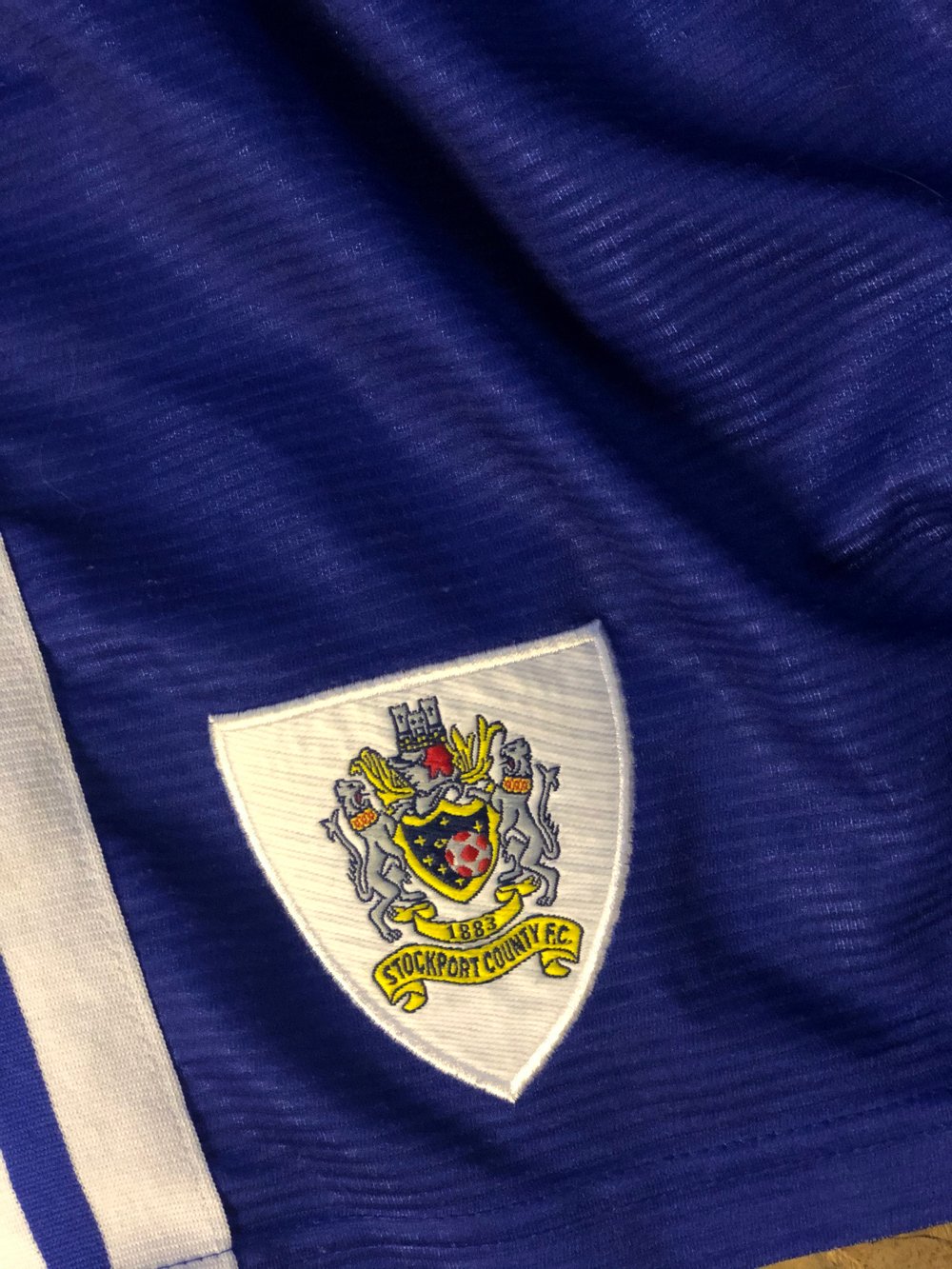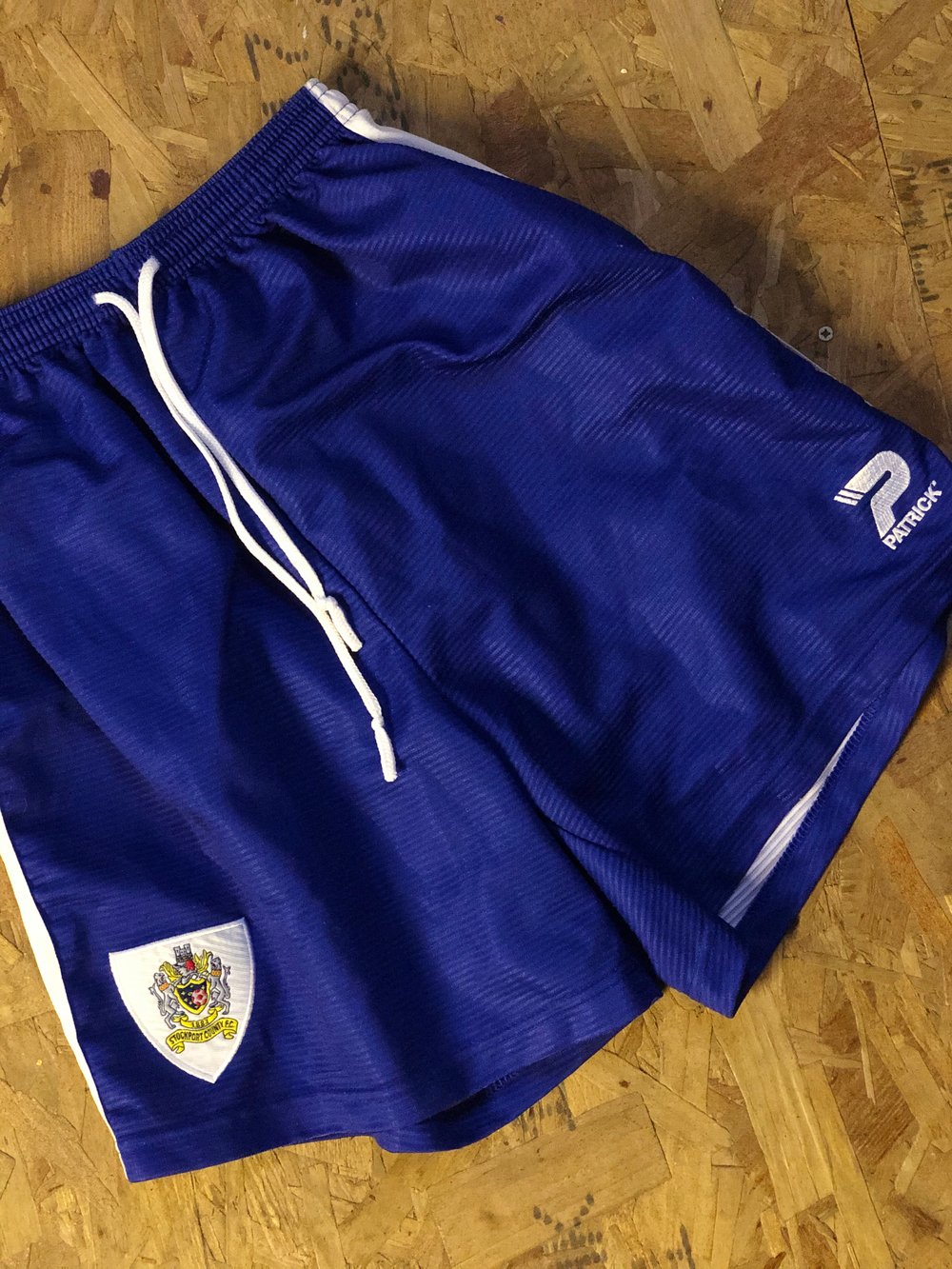 Classic Patrick home shorts from our third and fourth seasons in the second tier under Andy Kilner.
Features the County crest shield, embroidered Patrick logo and two stripes down the side.
Size XL, but good for anywhere between 32"-38" waist.
Superb condition, a few minor pulls but nothing major and the drawstring still pulls nice and tight.