Match Worn 2018/19 Joma Home Shorts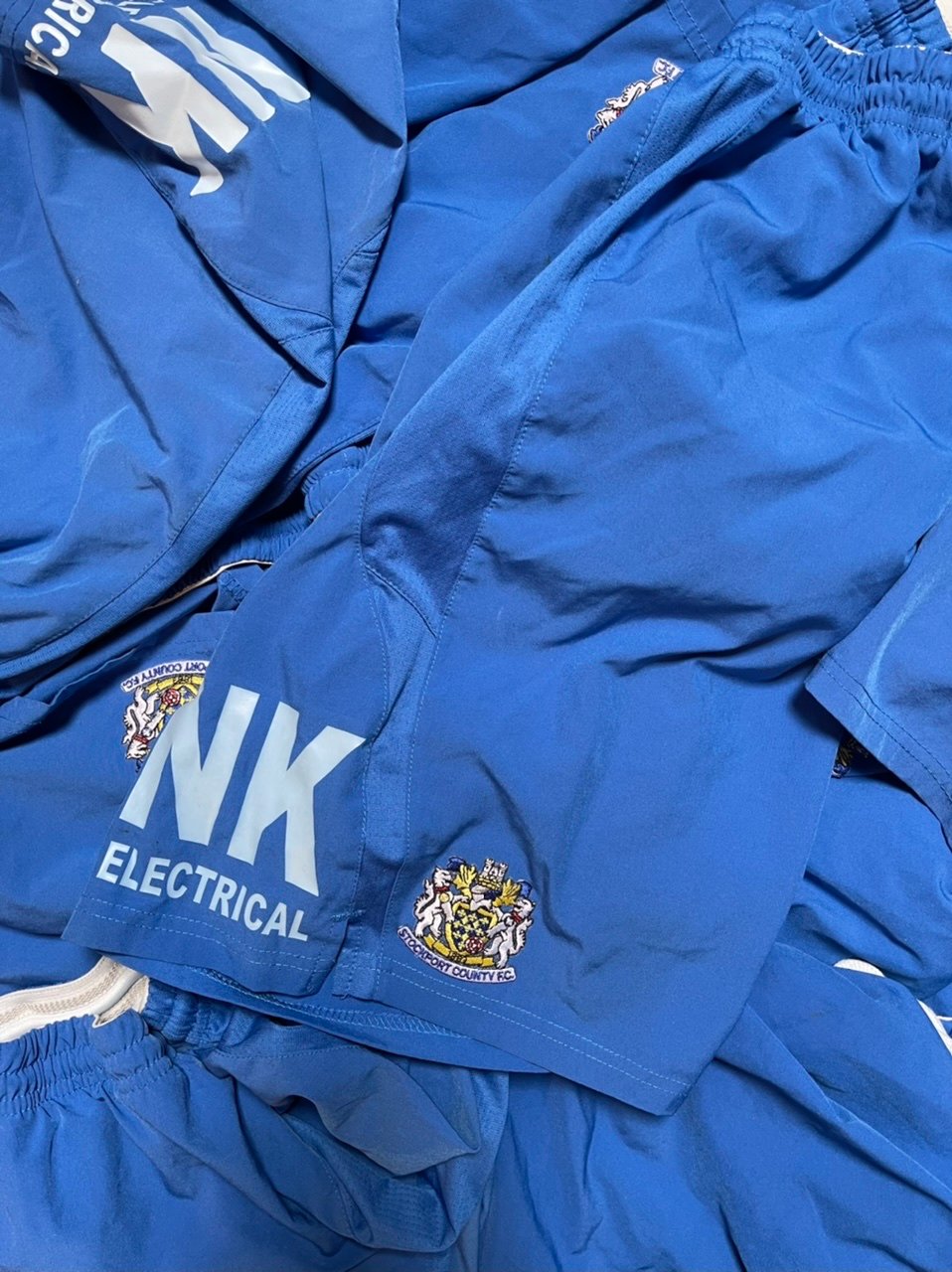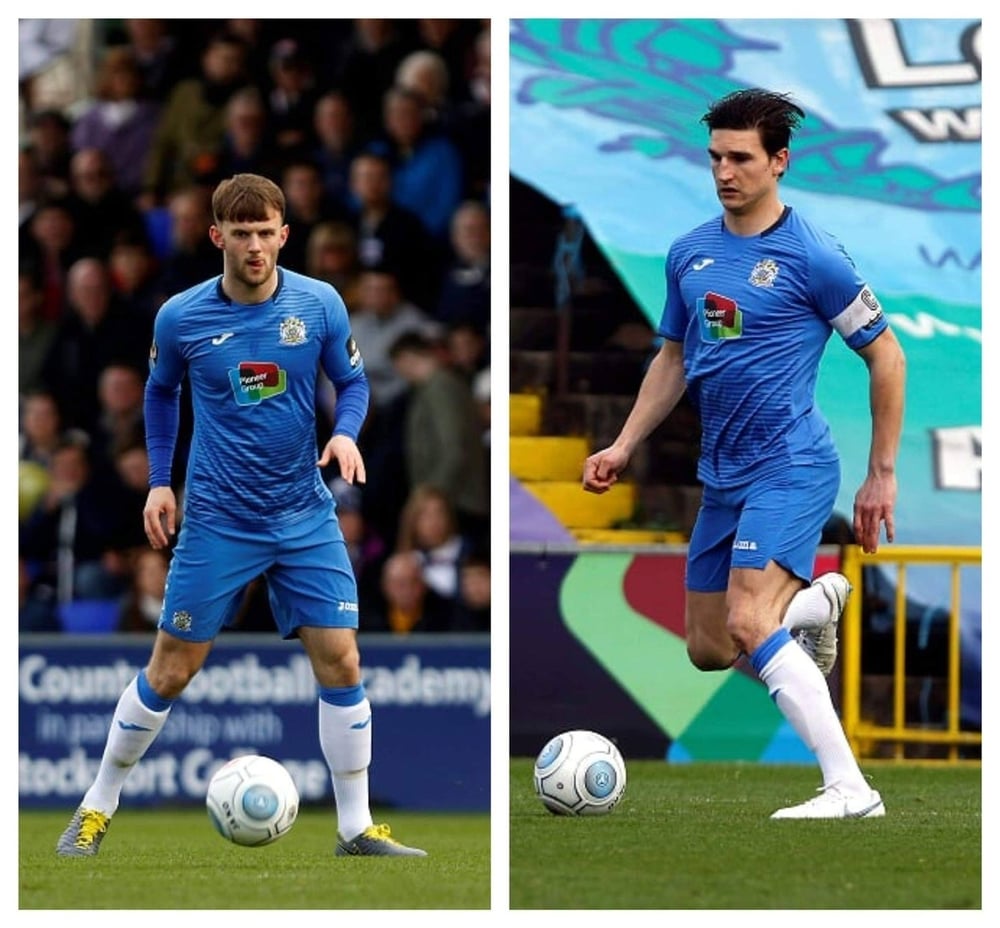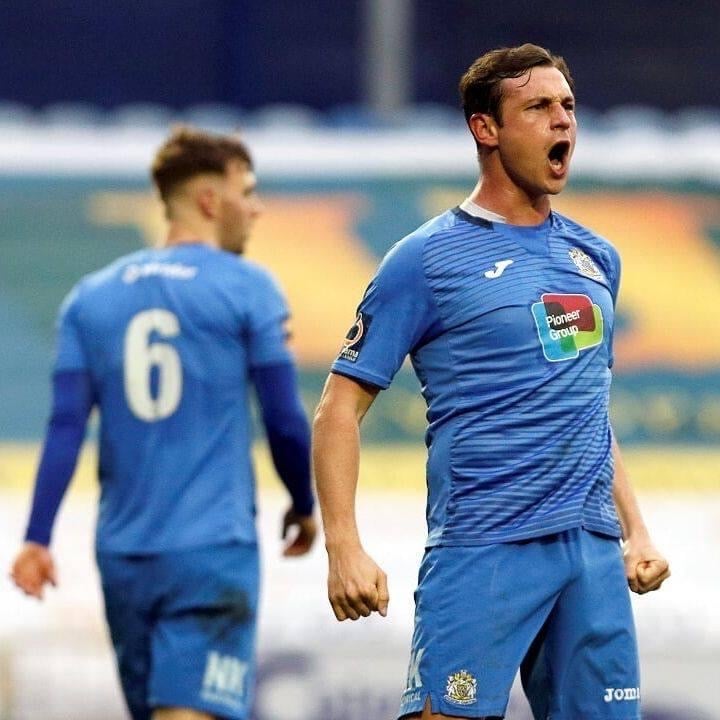 Kit yourself out with some match worn title-winning shorts from the glorious 2018/19 campaign.
Direct from the County kit room, these are good for sauntering around the Costa Del Sol, doing your best Sam Minihan impression at Power League or nipping to the offy for some cans and a Twix.
Available in small (30"-34"), medium (32"-36") and large (32"-38"). The waistbands are really stretchy so good for all sizes.
All shorts are worn, obviously, and do show some signs of the battles contested in them. Expect the odd loose thread and a slight blue tint to the originally white rear NK Electrical sponsor, however all are perfectly wearable and good to go.
The drawstrings have been removed on some pairs but these are largely irrelevant on these anyway as there is a kind of grip on the internal waistband to keep them up. If that's good enough for Sam Walker, it's good enough for us.
There is just one batch of these, when they're gone they're gone. I haven't got any others available other than these listed.