Match Worn 1998/99 adidas Home Shirt 7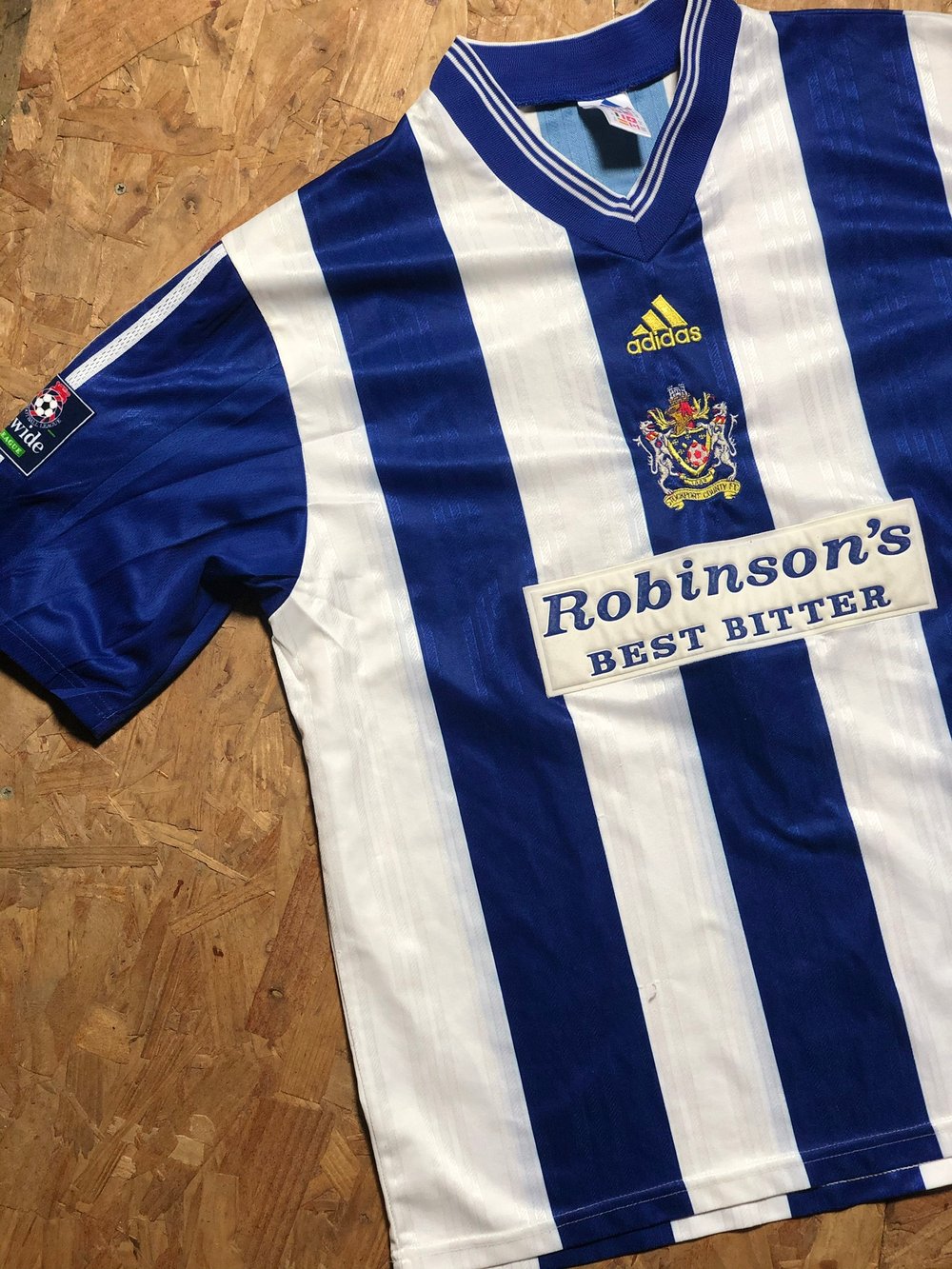 One of our all time great home shirts, the slick 98/99 adidas home.
Number 7 will have been worn by several top players from the era including Kevin Cooper and Tony Dinning.
Superb condition with a few nicks and pulls as you'd expect from a player worn shirt that is 21 years old.
Number and official Nationwide sleeve patches, neither of which were available commercially, are both professionally applied and are in great condition.
A proper piece of County history that rarely comes up for sale. Don't miss it.